Custom Nintendo Switch Soft Joy-Con Controllers Matcha Green Tea
Regular price
$115.00
$0.00
Unit price
per
It's time for a fresh brew... Of matcha tea... It's green.

Pair these "Matcha Green Tea" colored Joy-Cons with your Nintendo Switch and you might just boost your brain function...
Well, Matcha Tea does that :) Their white buttons and analog sticks are a fine balance of colors, perfect for anyone who loves green, either handheld or docked in your gaming setup (with a green palette :))

IWhen you checkout, let us know if you'd like your set to be made out of NEW or REFURBISHED controllers. 
Both options are made from original Nintendo Joy-Con controllers and look and function exactly the same.
So, what's the difference?

Made from New are made from brand new, out-of-the-box Joy-Cons.


Made from Refurbished are made from fully tested and refurbished Joy-Cons someone didn't need. We love giving them a new purpose with brand new parts. It's not only great for the environment, but also gives you Joy-Cons that have so many stories to tell ;)
Once your Joy-Cons are assembled with new shells, buttons and Analog sticks, we program them so the Switch recognizes their new color.
It's geeky of us, true, but it's a perfect finishing touch to make your set organic with your Switch.
We're proud to be making everything ourselves, with our own two hands, using only the best methods and parts.
We're super strict with quality before anything is shipped to you.
That's why every order from us has a 60-day guaranty so you can enjoy your gaming with no worries.
If you have an idea for a custom-made order you didn't see in our shop,
contact us and let us know what you were imagining and we'll do our best to make it happen. It's the best part of what we do :)
---
Share this Product
---
Customer Reviews
03/20/2022
Great Controllers!
These controllers worked perfectly. All the buttons felt normal to the touch and functioned perfectly fine. The color is fun and they are even green in the controller connection screen. I cannot say yet if they will eventually have the drift problem but I highly recommend these cute, fun, and well-functioning controllers.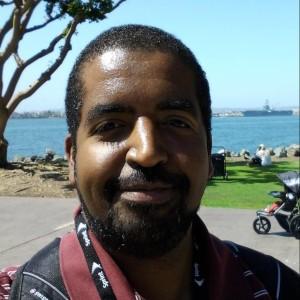 MW
Marvin W.

United States