We are gamers.
We mod controllers.
We care for every detail.

GameTraderZero (or GTZ for short) is a small workshop, dedicated to building gaming gear that's as personal and customizable as possible, so your gaming time is all about what you love.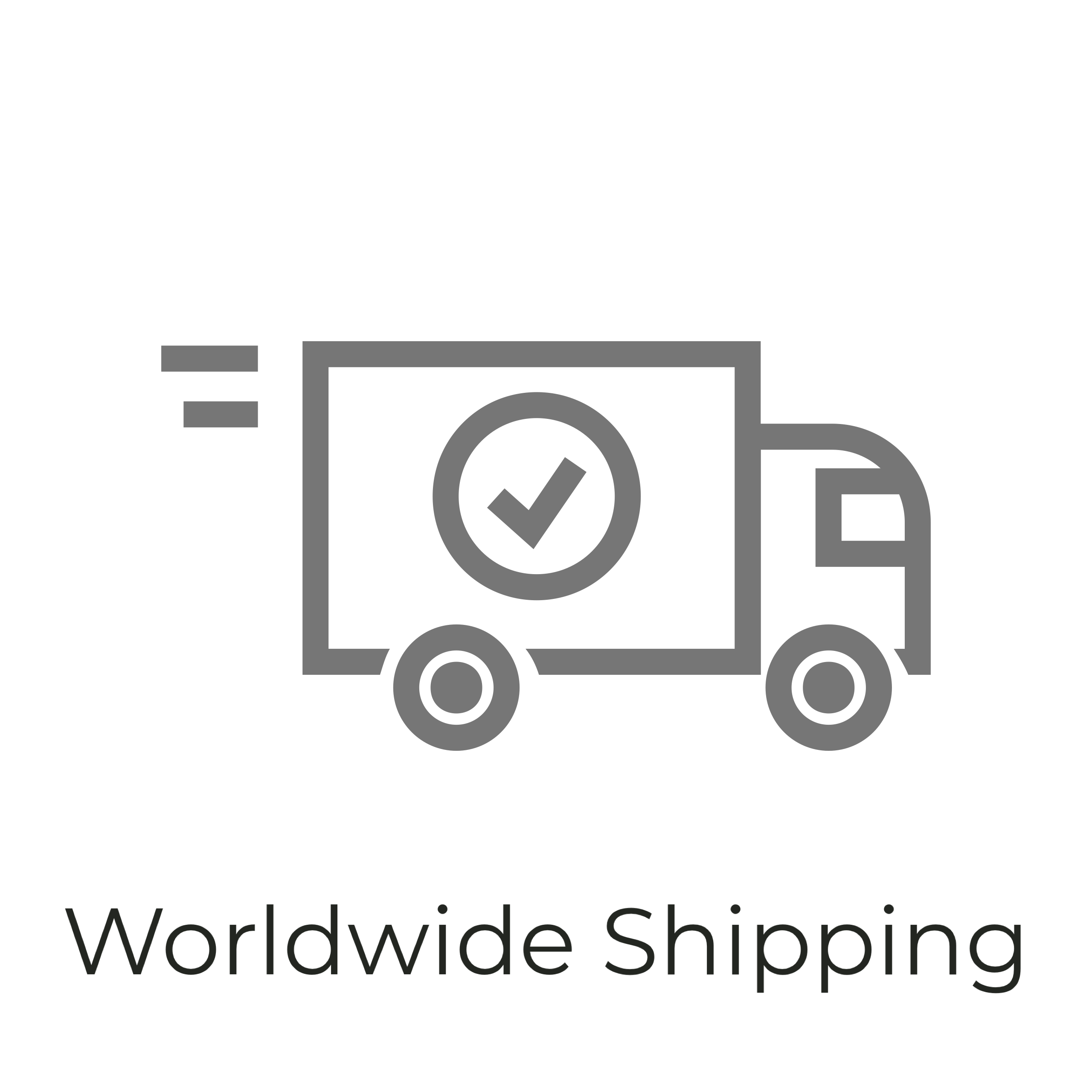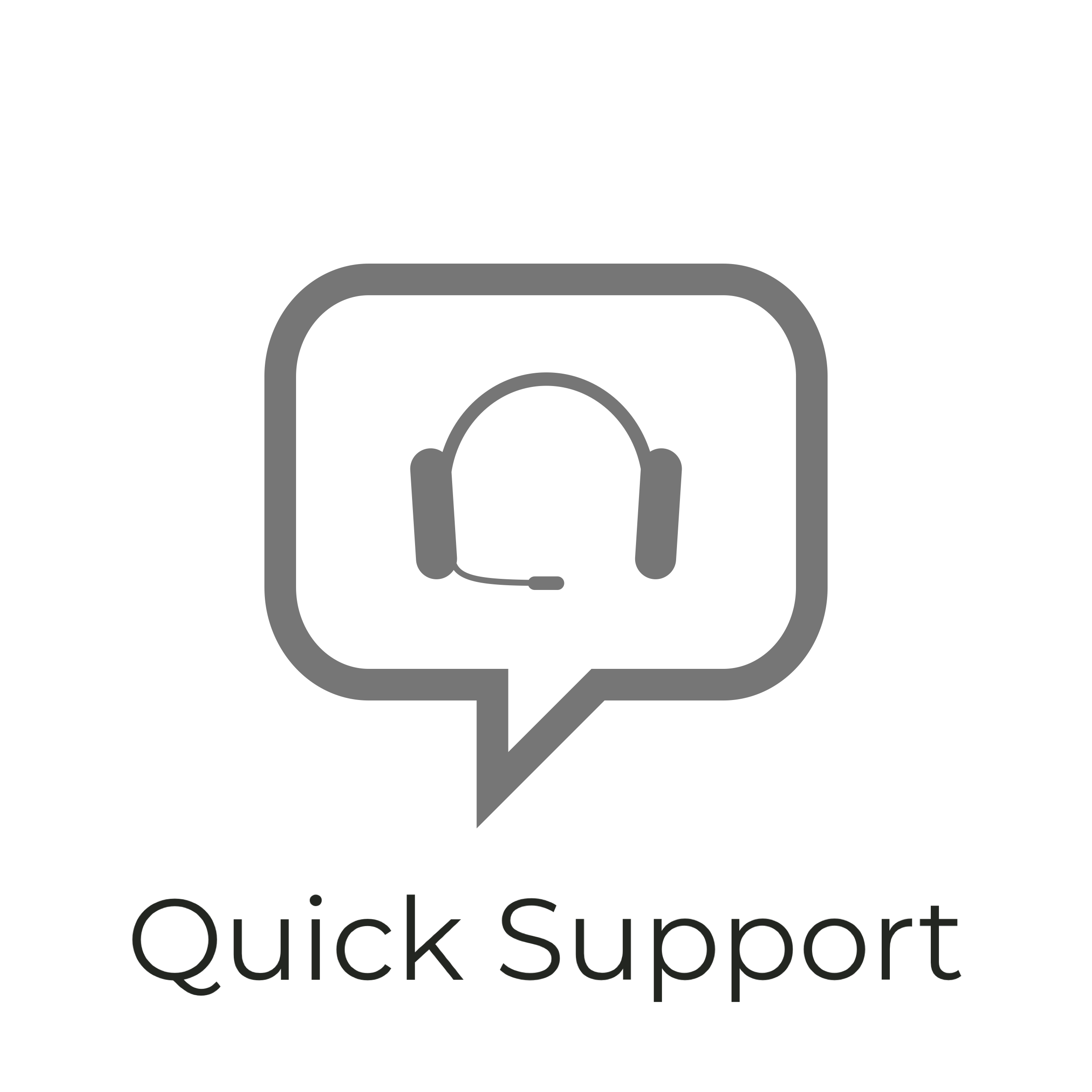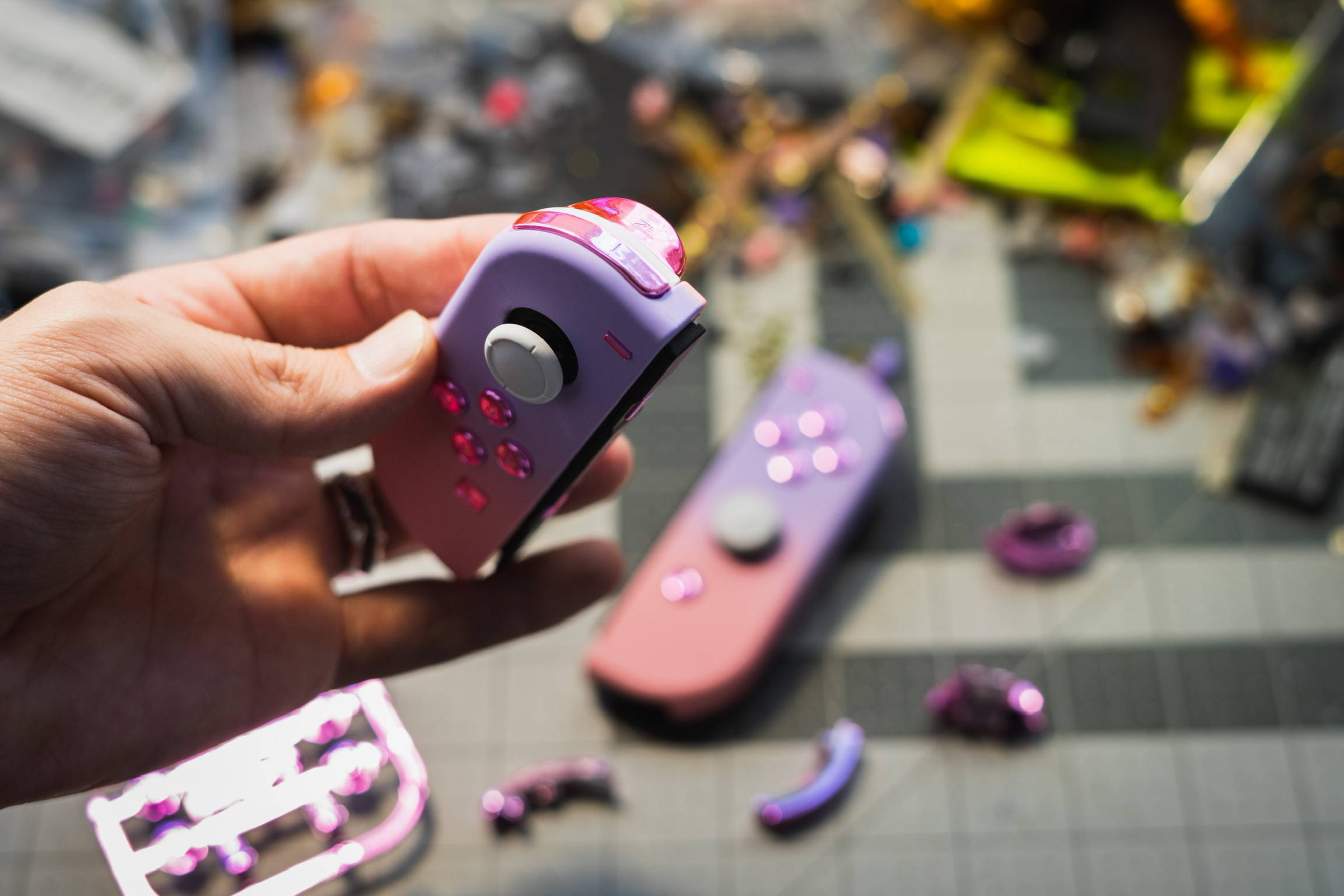 We like to say modding is sometimes more of an art than technical work. With thousands of controllers already built, our experience allows us to create even cooler mods, from retro nostalgic looks, to LED fitted controllers, and even custom printed ones, made just like you always wanted them to be.
Got a special controller you've been dreaming of? Tap the chat button on the bottom right and tell us what you have in mind. We'll make it real.
Every Fine Detail Matters

We build each controller with our own hands, using only the best tools, and adhering to tried and true methods. In time, we've refined our customization processes so you receive only the finest piece of gear. Before carefully packaging your box, we test and QA your controllers, so be sure to give them a good home when they arrive at your door.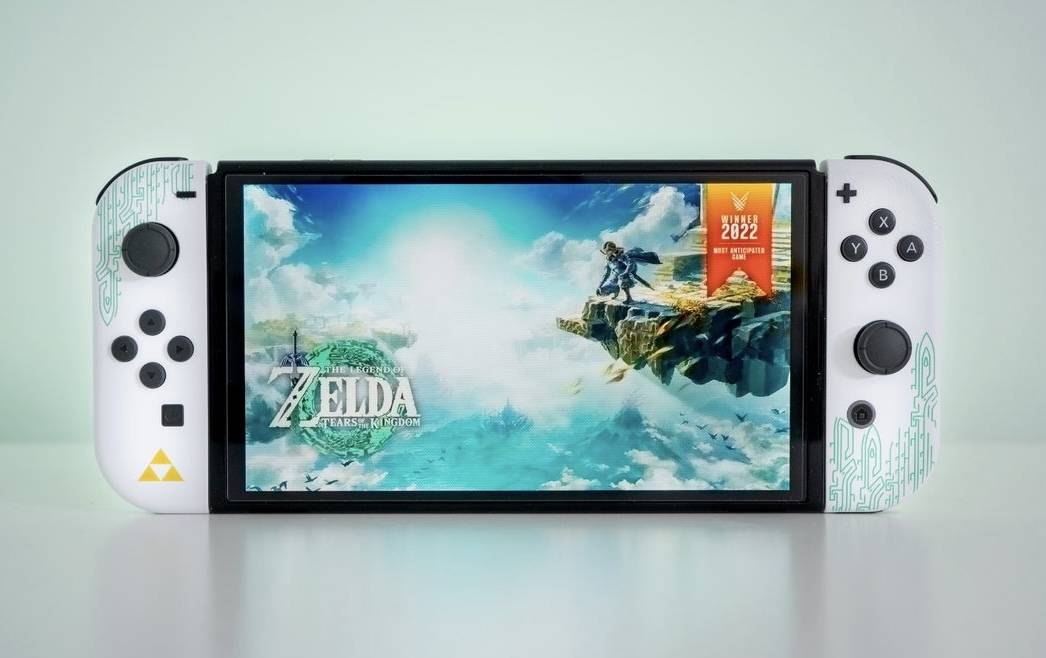 "I'm lost for words at how beautiful this Joy-Con mod is."

Content creator - "White Lion Games"
"This is going to be your dream modification."
Chief Editor - Nintendo Life

"The Switch Joy-Con You've Always Dreamed Of."
Chief Editor - Nintendo Life
"GameTraderZero knocked it out of the park."
Content creator - "Neiltendo Power"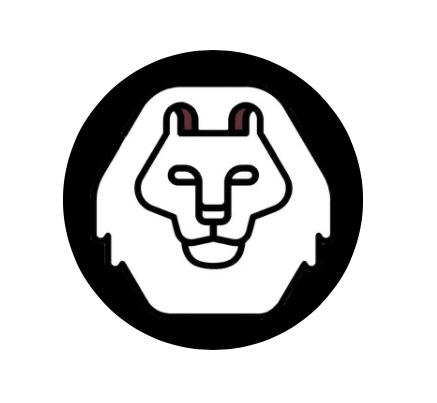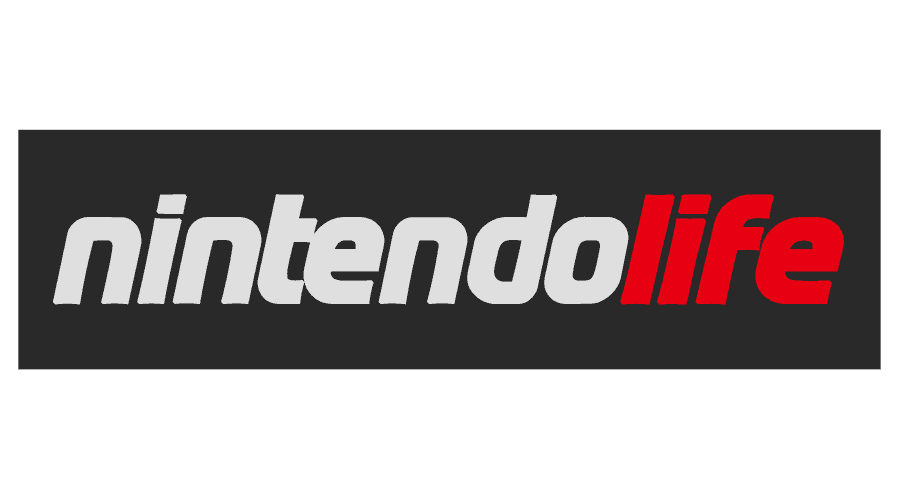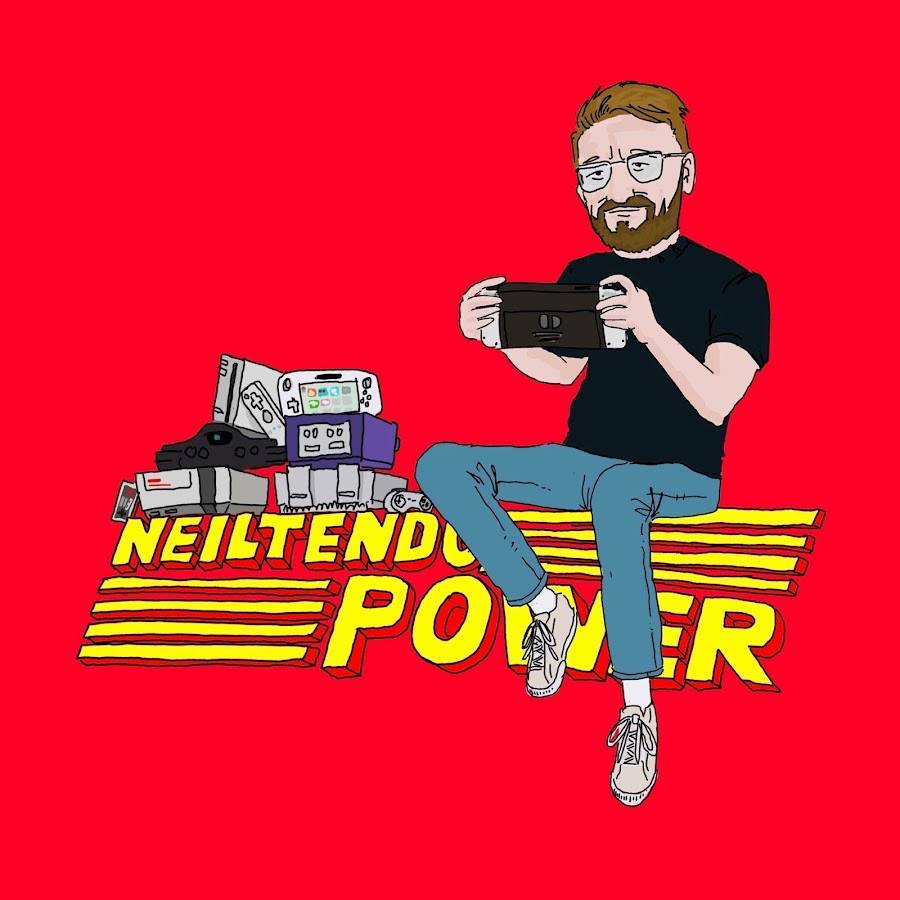 We've been building the GTZ shop bit by bit for over three years, together.
Every week, we upgrade it a little more, to create even more unique customized gaming experiences.

By Hand. With Lots Of Love. For Everyone.
We want to bring customized gaming gear to everyone who loves video games. You don't have to be a "gamer". Maybe you just love one game and want to play it forever, or maybe you love trying out every title you can find. We all have our passions and things that make us happy. Everyone expresses themselves in their own unique way, so we work hard to design more looks, that you too will love.
Take a look at what people are buying right here, right now.