Custom Nintendo Switch Clear Joy-Con Controllers Atomic Purple D-Pad SNES Buttons
Regular price
$109.00
$0.00
Unit price
per
Why do they call this pair of Joy-Cons Atomic Purple?
Because they're an end-game, a game-changer, a controller-to-be-reckoned with, an executive order duo, a tactical nuke!
And... they're also purple.

Pair these with your Nintendo Switch for the perfect color combo, clicky retro-colored SNES buttons and a wannabe Gameboy Clear attitude.
Just don't get coffee or soda all over them, because it'll show both inside AND out :)
This set features an iconic left D-Pad, with a mod option to swap it for 4 directional SNES colored arrow buttons just like the right ABXY. 
Simply choose your favorite from the drop down menu.

Know someone who'd die to slide'em on their switch?
They're the coolest gift idea for your gamer-boy/girl friend or family member.
When you checkout, let us know if you'd like your set to be made out of NEW or REFURBISHED controllers.
Both options are made from original Nintendo Joy-Con controllers and look and function exactly the same.
So, what's the difference?

Made from New are made from brand new, out-of-the-box Joy-Cons.


Made from Refurbished are made from fully tested and refurbished Joy-Cons someone didn't need. We love giving them a new purpose with brand new parts. It's not only great for the environment, but also gives you Joy-Cons that have so many stories to tell ;)
Once your Joy-Cons are assembled with new shells, LEDs, buttons and Analog sticks, we program them so the Switch recognizes their new color.
We're proud to be making everything ourselves, with our own two hands, using only the best methods and parts.
We're super strict with quality before anything is shipped to you.
That's why every order from us has a 60-day guaranty so you can enjoy your gaming with no worries.
If you have an idea for a custom-made order you didn't see in our shop,
contact us and let us know what you were imagining and we'll do our best to make it happen. It's the best part of what we do :)
---
Share this Product
---
Customer Reviews
05/13/2022
Cool JoyCons
Works great didn't know they had different color led lights on them but that's cool
04/24/2022
Excellent joy cons
These controllers are beautifully crafted and functional better than standard joy cons. 10/10 would buy again.
Daulton H.

United States
04/03/2022
Love the design!
I love the character these controllers give my switch! Love having the classic dpad and colored buttons - nostalgic of the nintendo64 controller. I also love seeing the little purple led's light up <3 Only issue I have had thus far is that the spring is a little loud in the right joy stick. Other than that, they have been great!!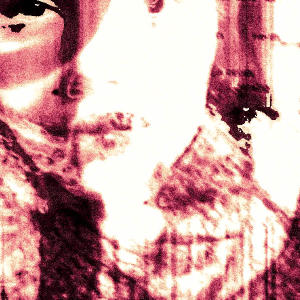 CH
Clara H.

United States
03/18/2022
Great controllers!
These look and feel wonderful. Excellent craftsmanship!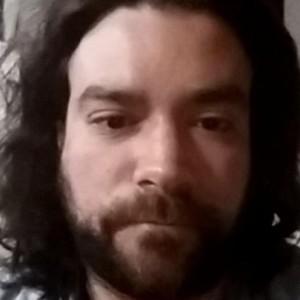 DB
David B.

United States
03/16/2022
Nice
I picked up the refurb'd Joy-cons in translucent atomic purple with D-pad. I've always been leery of 3rd party controllers so I was pretty excited to see the D-pad feature available on 1st party controllers as a mod. The build quality on these is excellent and they handle exactly like the original 1st party controllers. I have no idea how they did this but these even report as purple in the Switch settings GUI. I haven't experienced Joy-con analog stick drift with my controllers. One thing worth mentioning, the D-pad has a depression in the middle that's rather more pronounced than the one on the Pro controller; not a problem but was certainly unexpected. The only other unexpected thing is that I hadn't quite appreciated how much of the controller internal volume is battery until I owned a pair of translucent Joy-cons.
Drew B.

United States